Custom Services:

Modify

Make an online style your own with simple pattern changes, fabric upgrades, and embellishments. Great for Dance that have tighter budgets or shorter time frames but still want a unique look!

6-10 Weeks | Orders of 5 or more| $399-899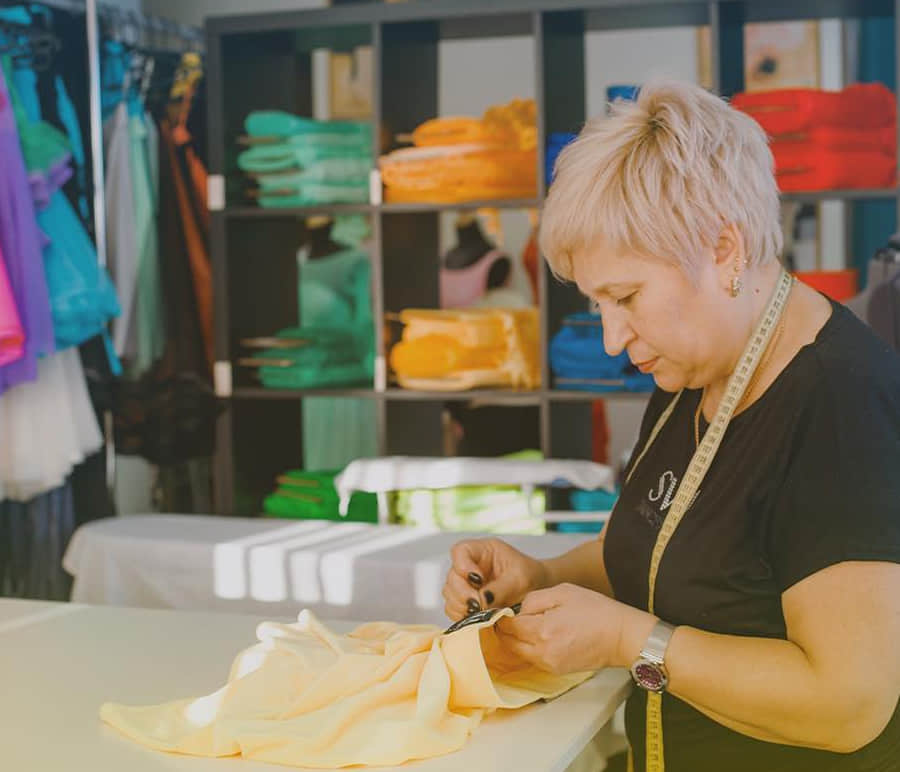 modify an online style

Ballroom Dresses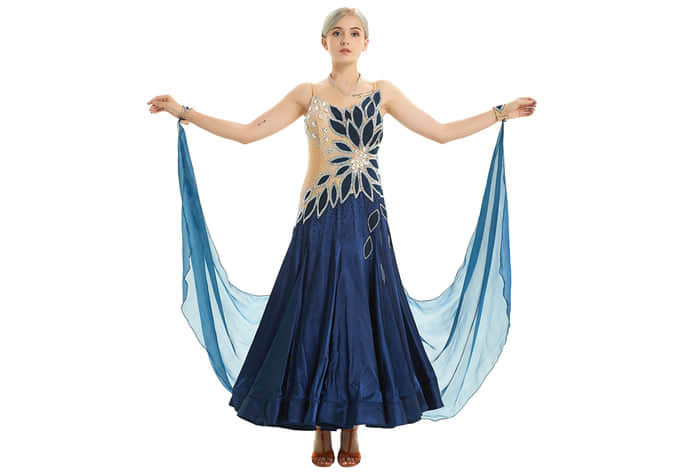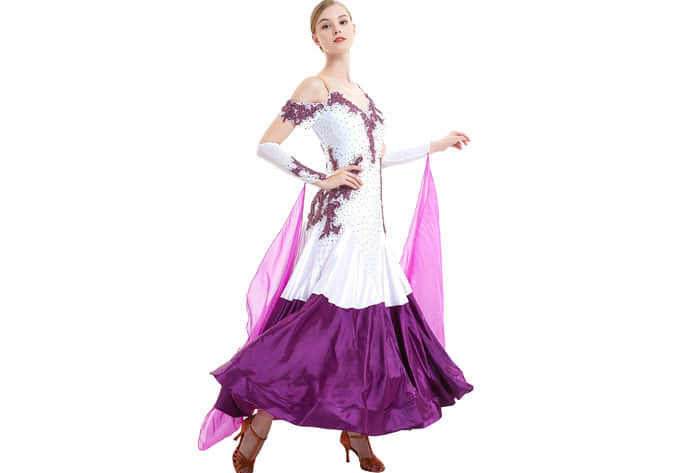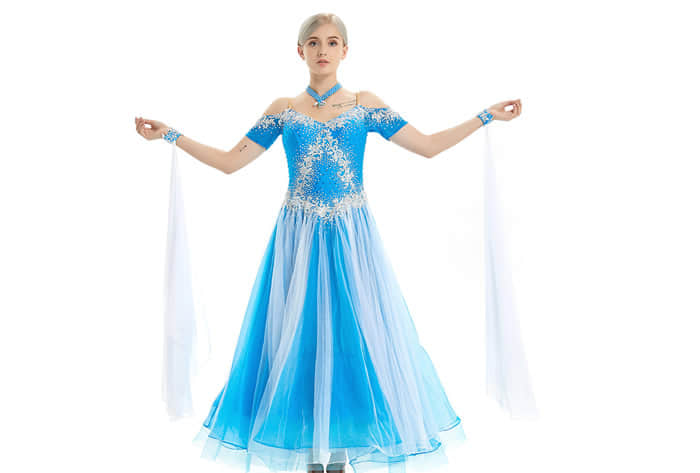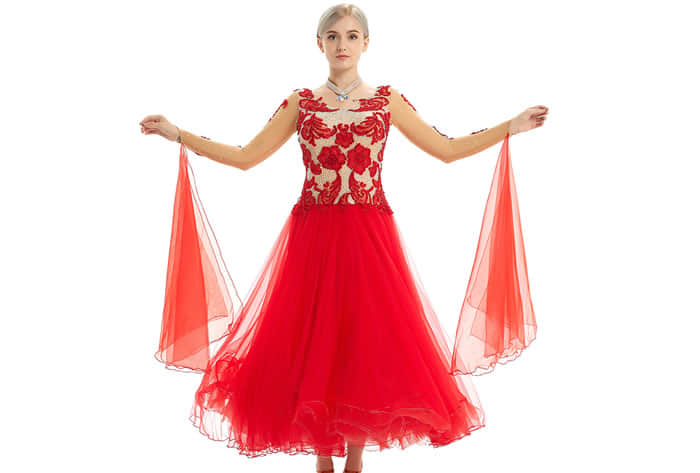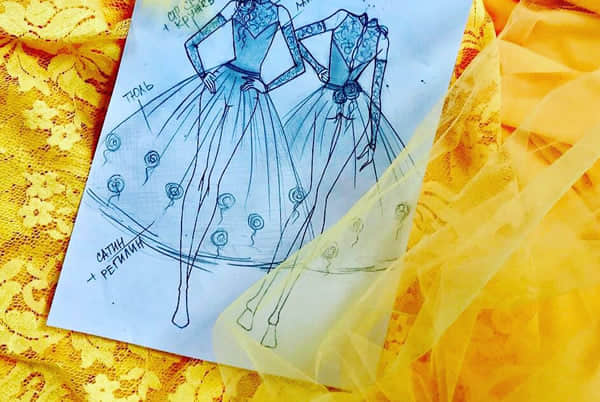 the modify an online style

Process
Select a style to modify 1-5 days
Start by finding a favorite style from our online store, and figuring out how you'd like to customize it! Establish your budget and time frame.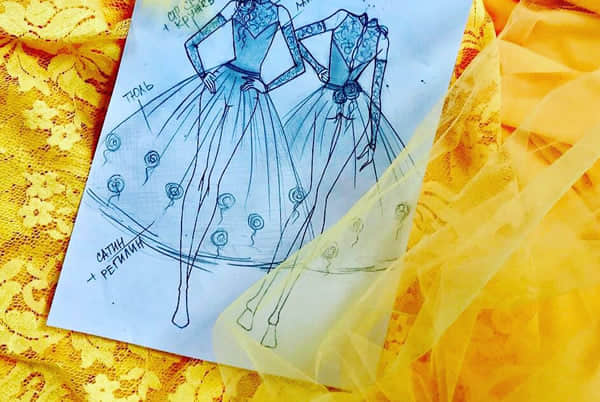 SEND YOUR MODIFICATION INFO 1-2 days
Send US Your Modification info via email,such as style modification,color..etc in photo or sketch or text.
WE'LL ILLUSTRATE IT 1-2 days
We'll collaborate about your ideas via a design consultation, then illustrate your dress so you can visualize what it will look like. We'll also do an initial price estimate so we know your design is within your budget. and then we will send you your prototype for your approval
APPROVE YOUR STYLE & CONFIRM SIZE 1-2 days
Once you approve your design.Measure and size you- we'll need to final sizes before moving to production! we'll confirm your order and the price of your dress.Full payment is due prior to beginning production. This also secures your delivery date!
PRICE, ORDER, & PAY 1-2 days
You should register and place the order via our online shop and submit your measurement.and then pay the full payment.
We'll start making your order once you finish placed order, and confirmed sizes. All of our dress are made-to-order in our factory!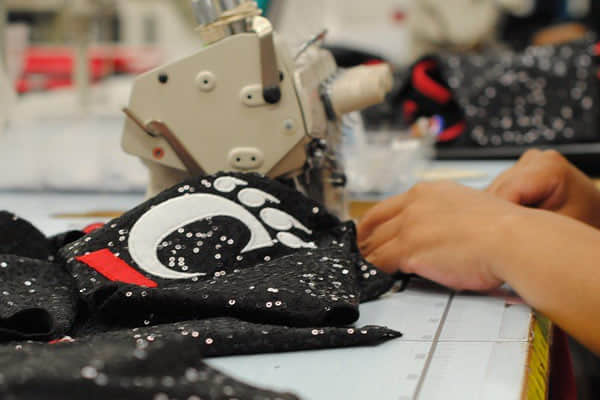 Get excited, your order is ready to ship! and we'll do a final quality check on all the dress before they ship.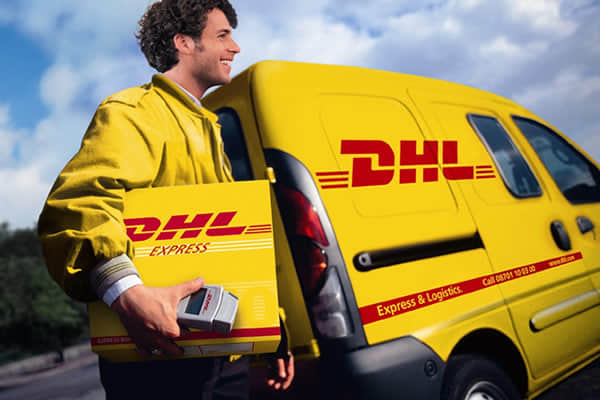 Your order has arrived and it's time for the big day! Be sure to check your order in advance of performance day, and send us a pic of your final #smartsdanceLook!
Find a look you love

Start Shopping